Spiderface
Affiliations
Current
WindClan
Names
Kit:
Apprentice:
Warrior:
Queen:
Deputy:

Spiderkit
Spiderpaw
Spiderface
Spiderface
Spiderface

Life
Age
Approx. 37 moons old (Approx. 3.083 years)
Status
Living
Debut
N/A
Family
Father
Ryefoot
Mother
Thrushflower
Sibling
Litter-mates: Unnamed kits
Younger Sibling: Oatface
Mate
Cinderfur
Kit
Oatpaw
Education
Apprentice
Oatpaw
Roleplay
Owner
Mink
Spiderface is a lilac-colored Oriental she-cat with olive green eyes.
Description
Appearance
Coming Soon
Character
Coming Soon
Abilities
Coming Soon
Life
Childhood
Coming Soon
Adulthood
Coming Soon
Lineage
Coming Soon
Cameos
Quotes
Coming Soon
Ceremonies and Mentions
Coming Soon
Relationships
Coming Soon
Images
Life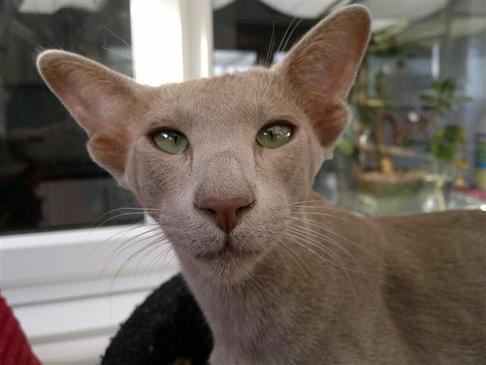 Character Pixels
Please do not edit unless told.
Ad blocker interference detected!
Wikia is a free-to-use site that makes money from advertising. We have a modified experience for viewers using ad blockers

Wikia is not accessible if you've made further modifications. Remove the custom ad blocker rule(s) and the page will load as expected.