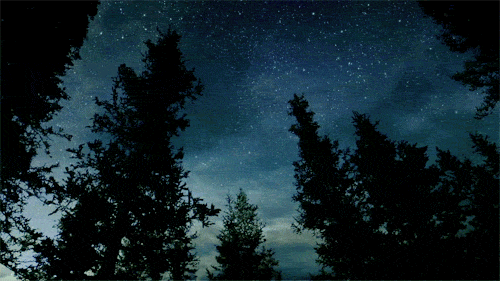 SkyClan is a clan living to the east of the ThunderClan border, not that far away from them. Their territory is scattered with trees, especially in the northeastern part, while the land tends to me more deciduous toward the southeast. They also have some rocky, open territory, and that's where the trees tend to become more sparse, leaving lots of open land to run around and hunt in. Lighter colored pelts are best in this Clan, particularly with solid or tabby-striped pelts, but the occasional black or dark brown pelted cat will do better in the forested regions. SkyClan was founded by the loner named Insingoma.
Leader
Deputy
TBA
Medicine Cat
Gullsplash - tortoiseshell and white tabby she-cat. RP'd by Mink
Warriors
Apprentices
Queens and Kits
Coming Soon
Elders
Coming Soon
Ad blocker interference detected!
Wikia is a free-to-use site that makes money from advertising. We have a modified experience for viewers using ad blockers

Wikia is not accessible if you've made further modifications. Remove the custom ad blocker rule(s) and the page will load as expected.