Leafstar
Affiliations
Current
SkyClan
Names
Kit:
Apprentice:
Warrior:
Deputy:
Leader:
Leafkit
Leafpaw
Leafpelt
Leafpelt
Leafstar
Life
Age
Approx. 36 moons old (Approx. 3 Years)
Status
Living
Debut
History
Leader Position
Predecessor
Redstar
Deputy Position
Predecessor
Firenose
Roleplay
Owner
Mink
Leafstar is a tortoiseshell tabby she-cat.
Description
Appearance
Coming Soon
Character
Coming Soon
Abilities
Coming Soon
Life/Biography
Childhood
Coming Soon
Adulthood
Coming Soon
Lineage
Coming Soon
Quotes
Coming Soon
Cameos
Listed in Order
Ceremonies and Mentions
Ceremonies
Coming Soon
Relationships
Coming Soon
Images
Life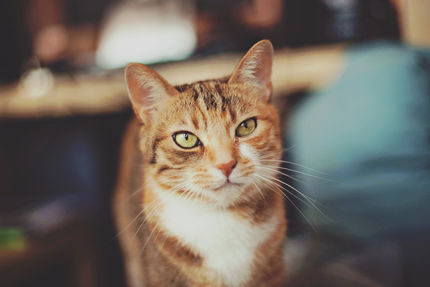 Character Pixels
Please do not edit unless told.
Ad blocker interference detected!
Wikia is a free-to-use site that makes money from advertising. We have a modified experience for viewers using ad blockers

Wikia is not accessible if you've made further modifications. Remove the custom ad blocker rule(s) and the page will load as expected.